Limbo is coming to America
The program started in Europe, where Limbo members have seen astonishing results: as much as 25% weight loss in less than a year, without prescriptive diets and exercise. Learn more about our member stories and the underlying science.
Now we're getting ready to come to the USA, later in 2023. There's a waitlist, and membership will be limited at first. If you're interested in joining, please leave your info below.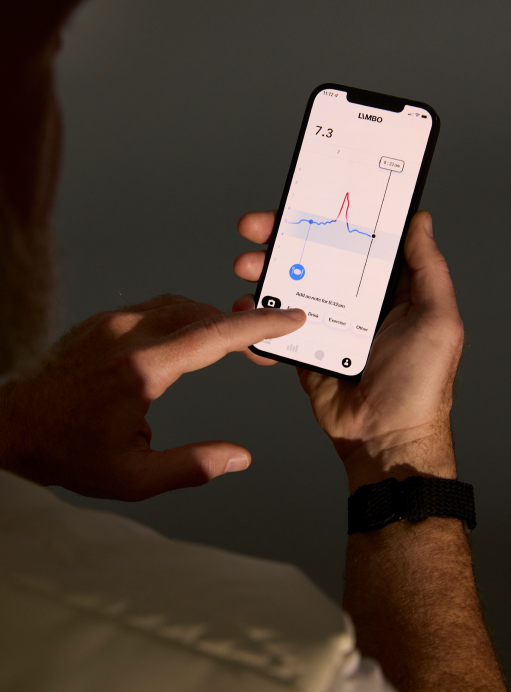 If you're interested in being among the first in the US to get access to Limbo, join the 🇺🇸 waitlist: