It started with one man's transformation, and we're bringing that same technology to an audience of millions
While Pat Phelan and Rurik Bradbury were building a business together in New York, the stresses of startup life started to take their toll on Pat's health.
Smoking heavily and eating poorly, he became very overweight and pre-diabetic. Back in Ireland, enjoying spending time with his grandkids, he realised that he may not have many years left with them, and vowed to make a change.
He went to see Tony Martin, one of the top performance coaches in Ireland, and learned about his pioneering approach to weight loss, using blood glucose analytics. Pat began the programme.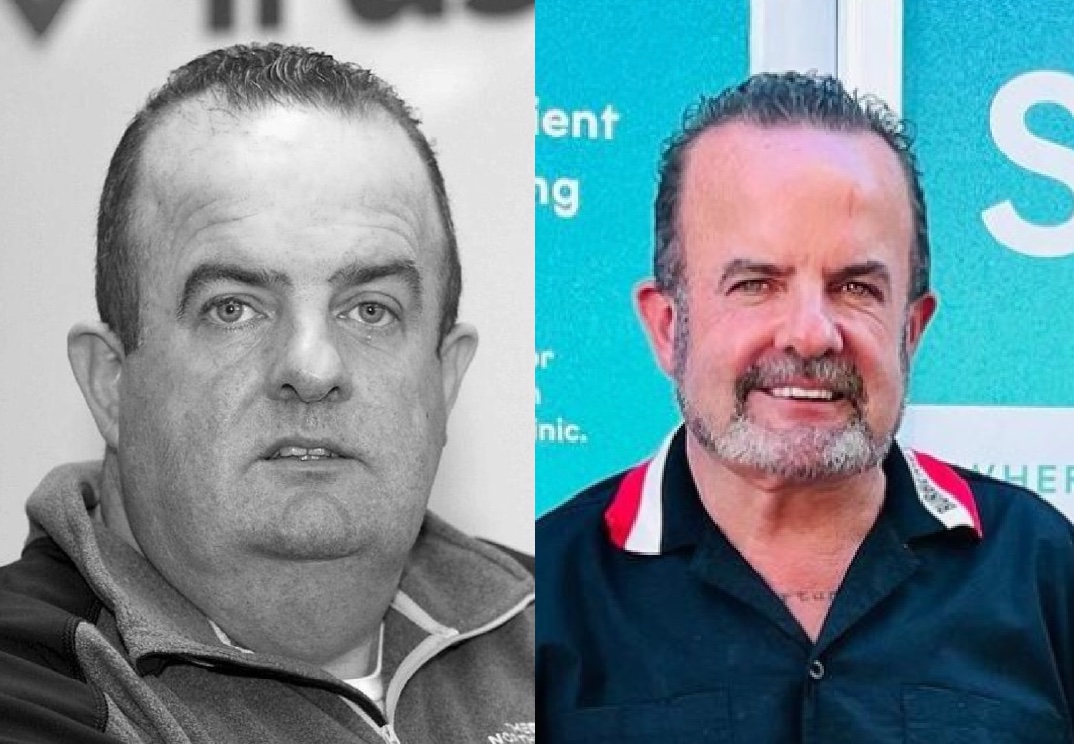 We're based in New York, with a research centre in Cork, plus operations and a team that spans the globe.
The company started in early 2020, and has since grown a substantial team, remote-first, with most members in the US, UK, and Ireland, but with team members spread across over 15 countries worldwide. Availability of the service is limited to certain geographies currently, but we are expanding all the time to serve more members.