Limbo is like a 'sat-nav for losing weight'
It uses real-time body data – your blood glucose levels – and gives you individualised directions (we call them 'nudges') to continually move you towards your weight loss goal.
It works by bringing together four important things:
| | |
| --- | --- |
| | Data |
| | Coaching |
| | Accountability |
| | Active learning |
Limbo sends you 2 CGMs per month, every month, for the whole programme – you wear them 24-7 to build a complete picture of your metabolism.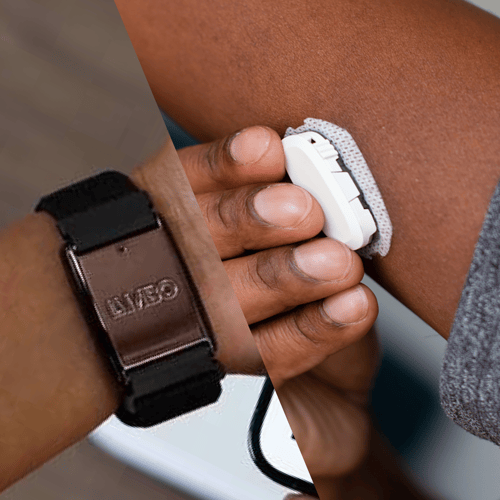 The CGM livestreams your data into the Limbo app, giving you a real-time view of your food and energy system, and learn how your specific body reacts to the foods you eat.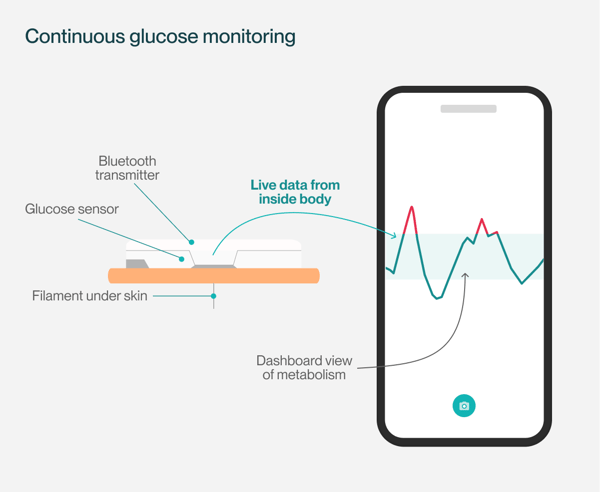 Limbo is a nutritionist in your pocket, telling you what to eat and do, and giving both positive and negative feedback. Sometimes, it will be encouraging:
And sometimes, the nudges are tougher, or things you might not want to hear: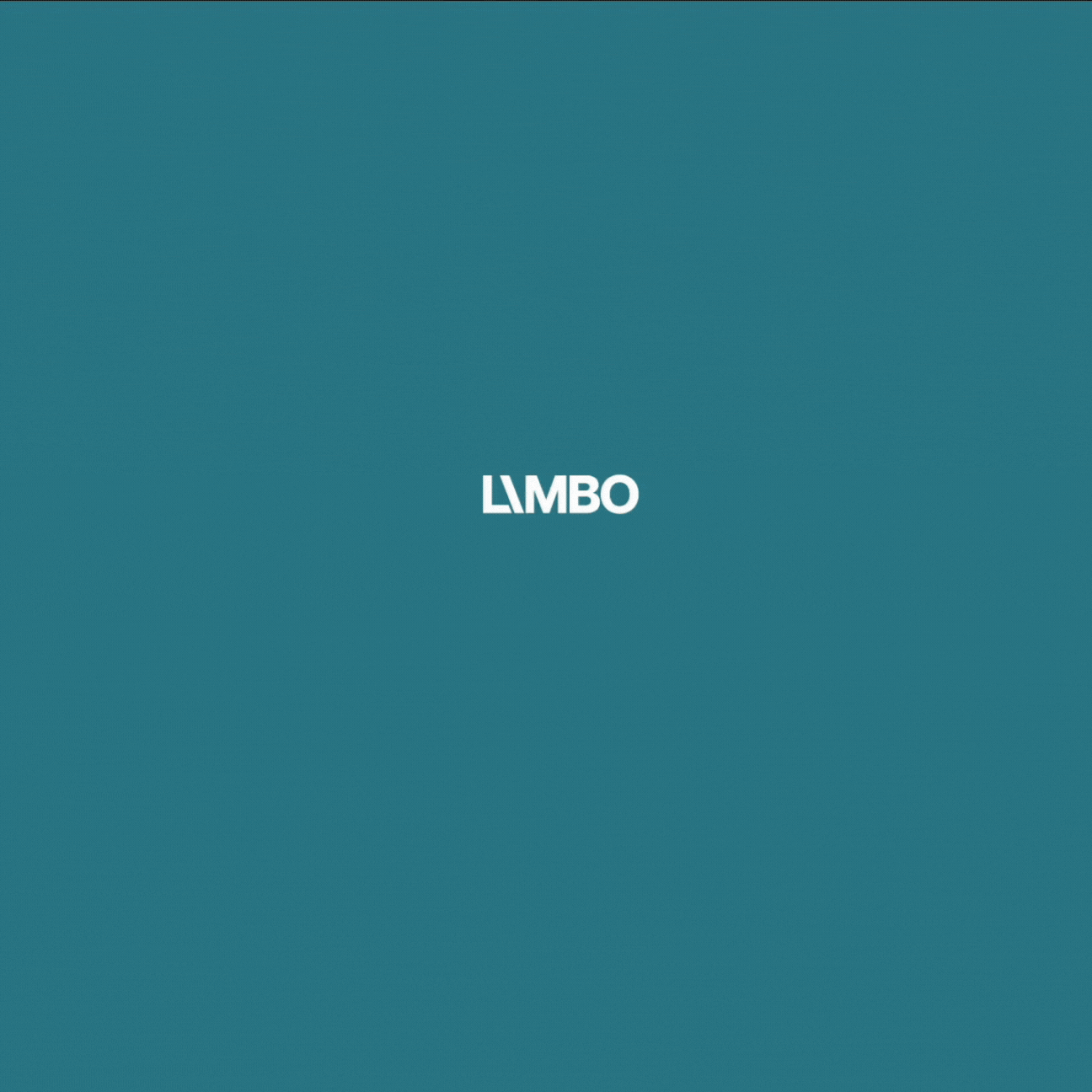 As the cycle of data, coaching and accountability repeats, you're doing '
active learning' – and the lessons turn into new habits
People learn much better by doing, not by reading books or watching videos. Doing, and repeating – practise makes perfect – is the best way to change behaviours and learn new skills. That's why people who finish Limbo don't put the weight back on.
In a relatively short time, without the pain of dieting or gym sessions, you'll find yourself losing significant weight: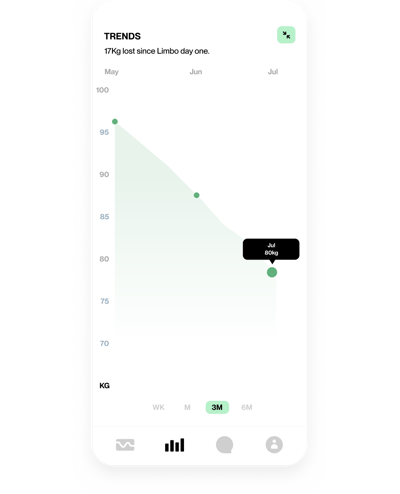 How is Limbo different from all the other methods you've tried?
There has never been a system like Limbo for losing weight before, one that sees inside your body's energy system using a CGM. Here are the key differences versus traditional weight loss:
Traditional weight loss approaches

Flying blind

Guesswork, like counting calories, leaves you hungry and unsure what's working

Visual map

Data inside your body shows you the effect of foods, and how to change

One big, unsustainable change

Make a major change, like a set diet or a 'banned foods' list – but it's not sustainable, and you backslide after you finish

Many small changes

Making lots of small changes, based on data, each hour and day at a time, is the best way to a long term goal

Temporary rules

Hiring a trainer or nutritionist, or doing a meal plan, is short term, and not a habit change, so the weight comes back

New habits that stick

Limbo nudges and course-correction 'rewires' your habits at a deeper level, so they stick long-term

Not fun at all

Because you're flying blind, you're either too hungry or you're not getting results – with no way to tell which is which

A fun game

The Limbo line makes weight loss almost... fun? It gamifies the process of changing your foods (try it and you'll see!)

Passive learning

"Just follow these rules" is the norm with diets. You are a passive observer in the process, not an active participant – so the rules never turn into new knowledge or habits.

Active learning

With Limbo, you are involved in the process: your exact choices change your individual data. You learn by doing – and that knowledge stays with you.
What is Limbo
not

?

Most people have tried many different diets and weight loss programmes, so they bring assumptions on what is, or isn't, involved. Limbo is very different from other approaches, so let's clear up what is not involved:
A set diet

Guesswork, like counting calories, leaves you hungry and unsure what's working

Counting calories

Calories are an outdated concept from the 1920s. With a CGM, Limbo can now measure your energy directly instead

Mandatory exercise

Limbo is not about the gym – it's about your food and energy data. The gym is 100% optional.

A set-and-forget app

You've probably tried many apps or subscriptions, then forgotten all about them. Not Limbo. Because it is showing you, in real time, a window into your body, you'll be fascinated, and watching it round the clock.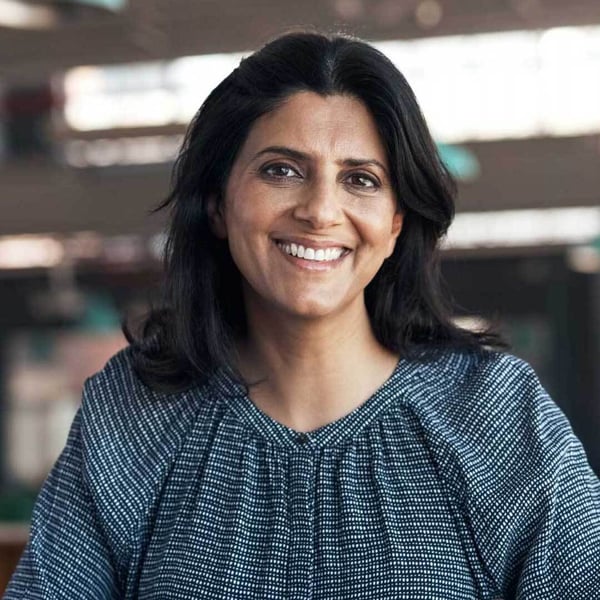 Every journey is different. The average Limbo member loses 9.8kg in three months of Limbo.
Hit your goal in time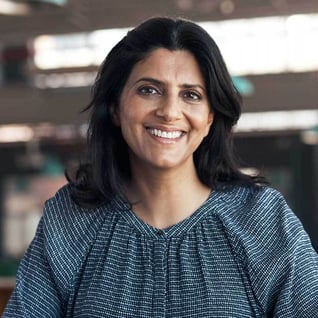 There's nothing like a forthcoming event to motivate you.