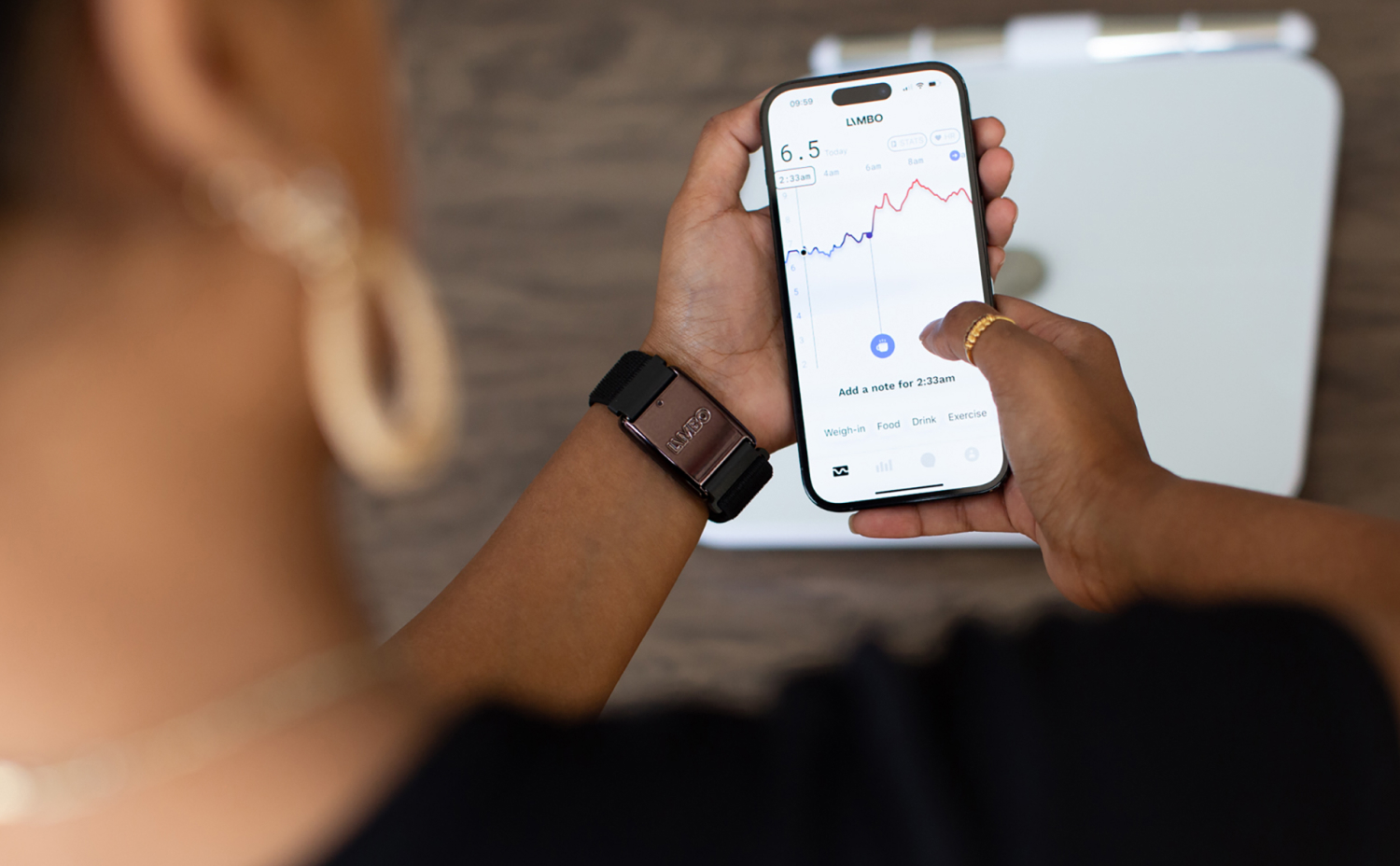 Limbo includes everything you need to lose weight.
It's not another subscription app. It's an individualised programme which you will only stay in until you're ready to leave. It's not a 'set and forget' membership, you're in total control and can cancel at any time.
7-14% weight loss
Three months typically allows high single digit, or double-digit weight loss, for most members.
Example:
Start at 100 kg; end at 86-93 kg
12-25% weight loss
In six months, a substantial body 'reset' is possible, and new habits engrained for good.
Example:
Start at 100kg; end at 75-88 kg
20-30% weight loss
A year is recommended for people with significant weight loss journeys to complete.
Example:
Start at 100 kg; end at 70-80 kg