Every Limbo experience is different as the program is individualised for each member's body. In just over four months, Dermot has lost 28kg. We asked him to reflect on his experience of Limbo so far.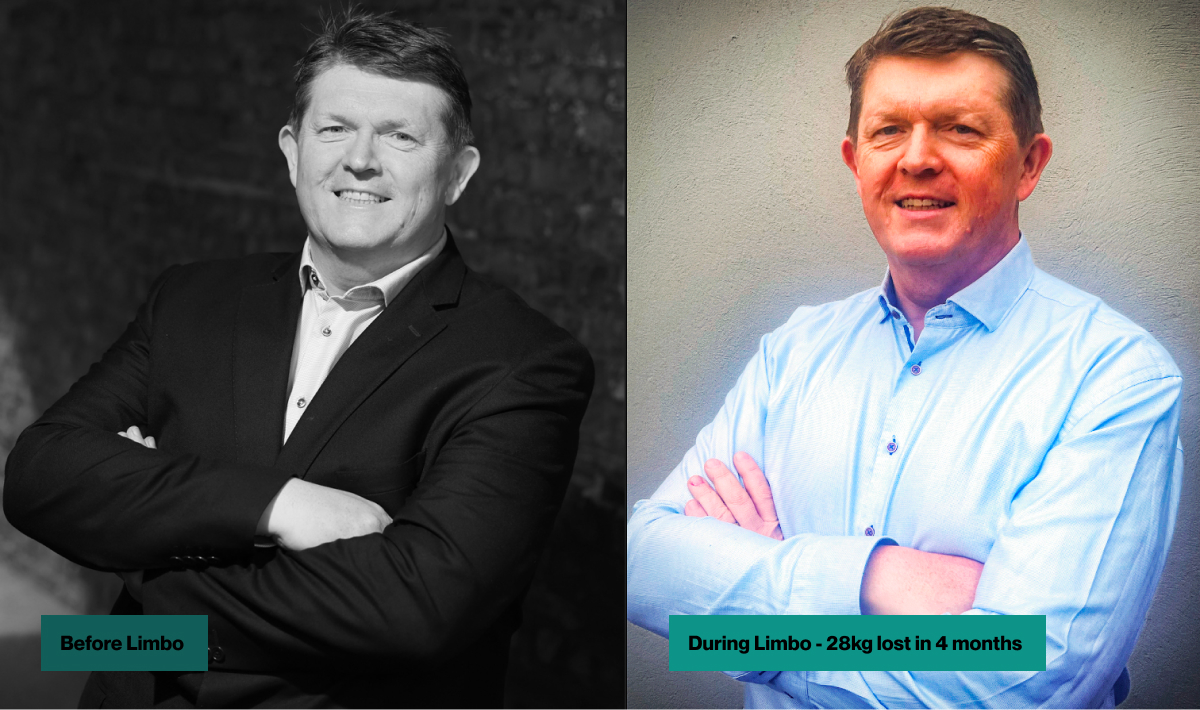 What's the most interesting thing you've learned with Limbo?
How little I really knew about my own body. I think that we're pretty poorly educated about our bodies. There's lots of knowledge in an abstract sense but not enough understanding. There's a really old Latin phrase "mens sana in corpore sano" healthy mind in a healthy body. It's the motto of the Community Games in Ireland. I understand that in a way I never did before. I've started to see food in a different way.
Sounds dramatic but one simple example: I walk into a service station on a motorway and all I see now is a vast food desert. Nothing there is really food. We are living in an awfully obesogenic environment. Our bodies are marvellous. If we treat them right they have remarkable powers of self-healing. I'm intensely curious by nature and I really need to understand things.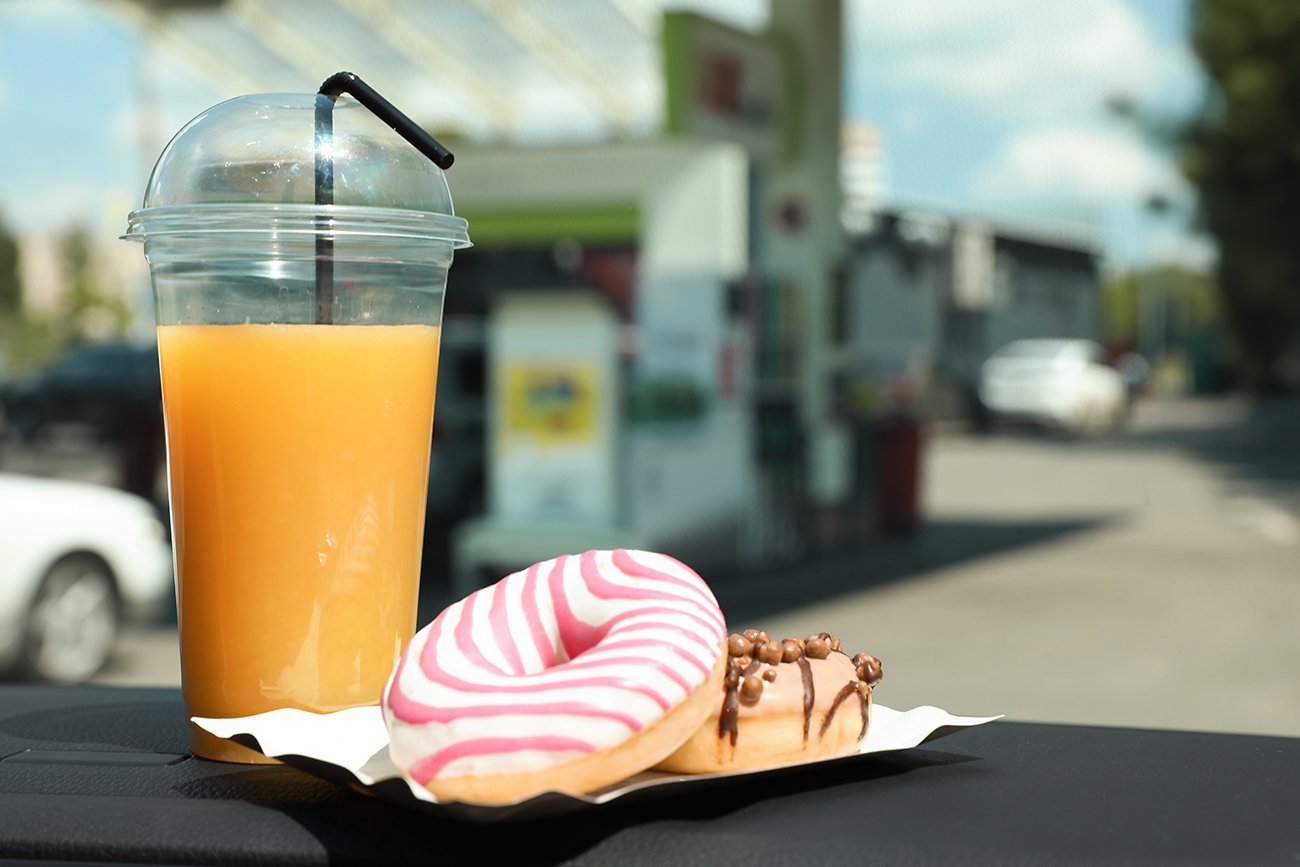 I understand my body in a way I didn't four months ago. Even my taste buds have started to reset. Cherry tomatoes taste sweet. I had a dessert at the end of my holidays a week or so ago. It tasted lovely (very sweet). But I actually felt awful shortly after. Given the environment we live in that immersive understanding is more important than ever.
Which habits have changed in the last few months?
Walking. And planning. Within about two weeks of starting Limbo my walking patterns started to change. Walking after eating is good and I'm trying to do walking 'snacks' – walking short distances a number of times per day. I've gone from about 4500 steps per day in the few months before starting to about 12000 per day now. It's also good for the head. I find myself reflecting on lots of things when walking and am more impactful because of it.
The second is planning. No food left to chance. At home I'm in control, and I also travel a fair amount around the country for work. So now I plan every location I'm visiting and most meals in advance. I was amazed at how many restaurants think four varieties of potato and garlic bread constitute all you need in side dishes!
What is the best part of your Limbo experience so far?
My favourite change is my energy levels. Energy took a hit through covid (as well as a bit more than the 'covid stone' gained) and double whammy of getting covid in summer 2022 which took a number of months to fully recover from. What was remarkable was within about a week or two of starting Limbo, my general energy levels had started to climb and I'll honestly say I've more energy than I've had in years.
Which habit seems obvious after Limbo?
Going for a walk after a meal. Seems simple but you feel so much better for it than rolling onto the sofa. Except for the times I've eaten something that causes my glucose to rise unexpectedly – who knew the worst part of this would be not eating sausages?! In which case it's like an emergency evacuation - I go for a walk straight away because it helps lower my blood glucose!
Join members like Dermot
The best time to start losing weight is today. It starts with a commitment to your self. We can help you through the real-life process of losing weight naturally (no drugs, no surgery) and keeping it off.
What are you waiting for? Join us.