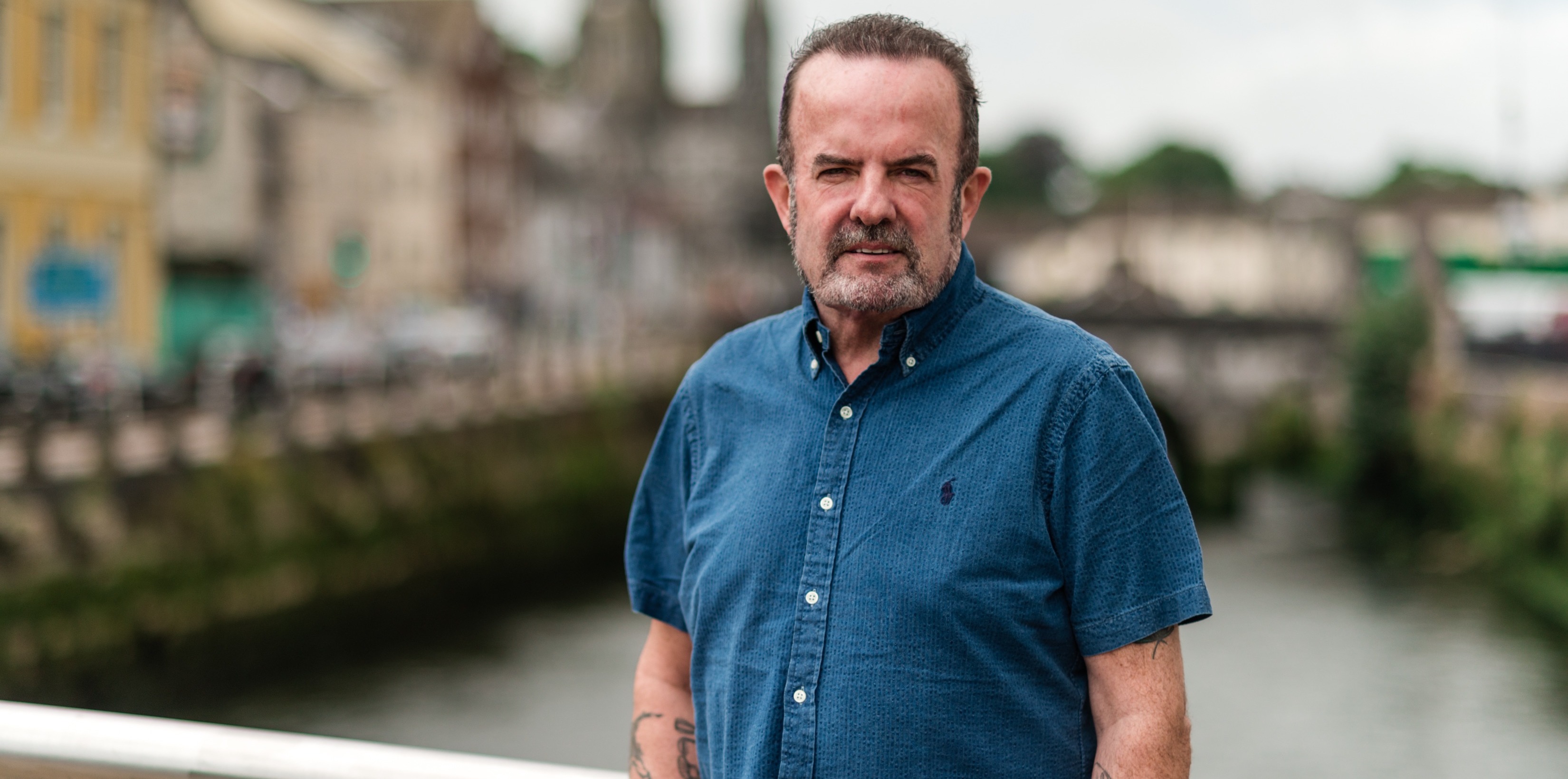 The transformation that started it all – Pat Phelan
Pat Phelan has always had an addictive personality. The businessman makes no bones about his membership of Alcoholics Anonymous, celebrating his 22 years of sobriety as a badge of honour for shaking an addiction to alcohol.
‍"It was more about the drink than living," he says at its worst.
That moment in the year 2000 when Pat managed to kick his habit was a celebration – but it also marked the beginning of another challenge he faced.
‍"There were times when food replaced the drink," he says. "It wasn't gorging," he explains, "but it was late-at-night takeaways. It was the wrong food, wrong time, wrong thought process."
Coping with a busy life
The problem was exacerbated by Pat's lifestyle. Following a move to the United States, Pat was spending four or five days a week trying to raise money for his fledgling business. Being constantly on the move meant plane food and airport snacks, whatever was available.
Pat knew he needed to eat healthily, and would buy a large Diet Coke (rather than the full-fat version) and two protein bars. "In reality, you'd have been better off having a Kit Kat because that's got more nutritional content," he says.
But Pat would forego the snacks he loved in favour of supposedly 'healthy' food that he didn't really enjoy, which exacerbated the problem.
‍"It takes over your whole life," he says. "A boiled egg with a black coffee... you're thinking: 'Am I meant to be starving? Is this meant to be painful?'"
He'd take solace in handfuls of Skittles, his favourite vice.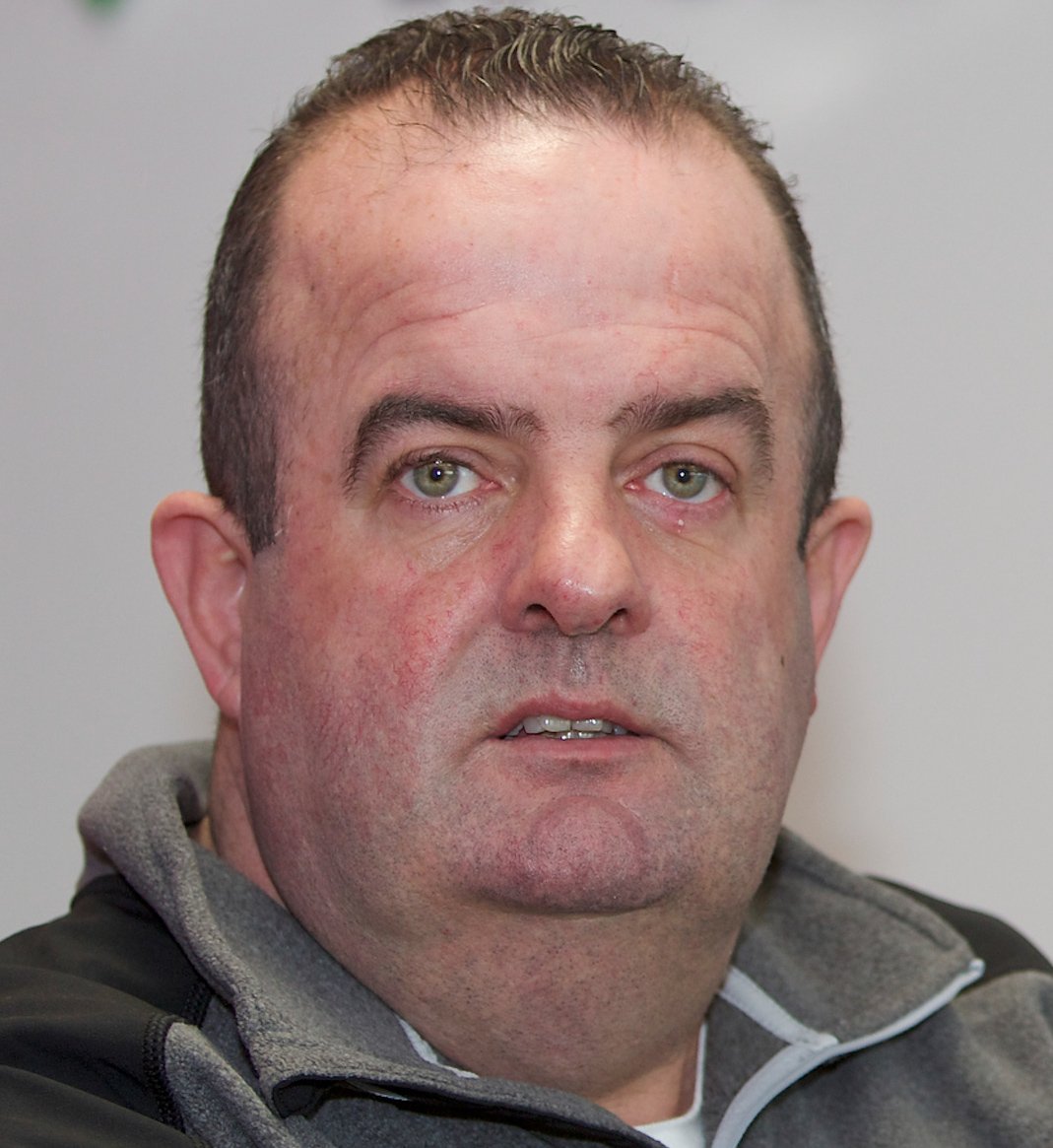 Pat before his transformation
Ineffective attempts
Pat had always struggled with his weight. When working as a chef he and a friend would make a huge batch of cabbage soup and eat nothing else before their holiday in order to be beach ready.
‍"We'd think it was amazing, because we'd lose a stone before our holidays," he says. "But that stone would be back on after day one of the holiday, because we'd absolutely starved ourselves. That was the way I used to think about food: something I had to manage and put so much thought into."
The amount of time and effort Pat put into trying to manage his weight all came to naught. Living in New York, he had some of the world's best fashion on his doorstep – but struggled to find something that would fit.
He'd walk into Ralph Lauren and be forced to buy the XXXL zip-up jumpers, as they were the only things that he'd be able to squeeze into. His jeans size weren't stocked at most stores, pushing him into specialist shops made for larger individuals. "It's soul destroying," he says.
One day Pat walked into Macy's on 34th Street, just off Times Square. He found a pair of jeans he liked in size 40 and took them into the dressing room, struggling to close the button.
‍"I thought: 'Jesus, 42s Pat… what are you doing to yourself?'"
The weight wasn't just an issue when it came to clothes. New York in the summer is hot, and Pat's size meant he'd sweat a lot. On his way to work, he'd pass a Crossfit venue every morning. He'd look in, wishing he could take part – but felt he was too fat to do so.
To manage the boiling sense of shame, he'd buy a peanut butter and jelly wrap from a deli down the street and eat away his pain. "When you think you have potential and you're fat, you're always embarrassed," he says.
A further embarrassment
Pat's worst fears came true on what should have been the happiest day of his life.
It was 2015, and his company Trustev had been bought for $44 million. Pat was due a major reward for running the business and selling it. But as part of the announcement of the deal, he had to wear a branded T-shirt for publicity photos.
‍"It was shocking," he says. He was given an XL, branded with the Trustev name across the chest. "The T-shirt was spray painted on me," he says. He tried to angle himself to the photographer, holding his stomach in.
‍"All that money was in the bag, and I'm terribly unhappy because of that stupid t-shirt," he says. "I couldn't even look at the pictures." If he had, he'd have noticed he wasn't smiling.
The revolution
This experience, and the realisation that his health might prevent him from watching his grandchildren grow up, motivated Pat to take action.
Returning to his home town of Cork he started working with Tony Martin, a physiologist and performance coach, to get his weight and health under control.
Tony had developed a system using a continuous glucose monitor (CGM) to help his clients maximise their body's ability to burn fat. The CGM gave Pat instant feedback on how his body was responding to food while the app provided tips on how to make small changes.
‍"It gives me feedback on training, on my cardio, and it's like a coach on your arm," he says. Not only that, but "it fixed my relationship with food, which was completely wrong, completely misunderstood," Pat says. "I remember training with Tony when I decided to get properly fit and I thought: 'It can't be this easy.' But it was – it was that easy."
Inspired to bring Tony's expertise to others, Pat, Tony and tech entrepreneur, Rurik Bradbury, created Limbo.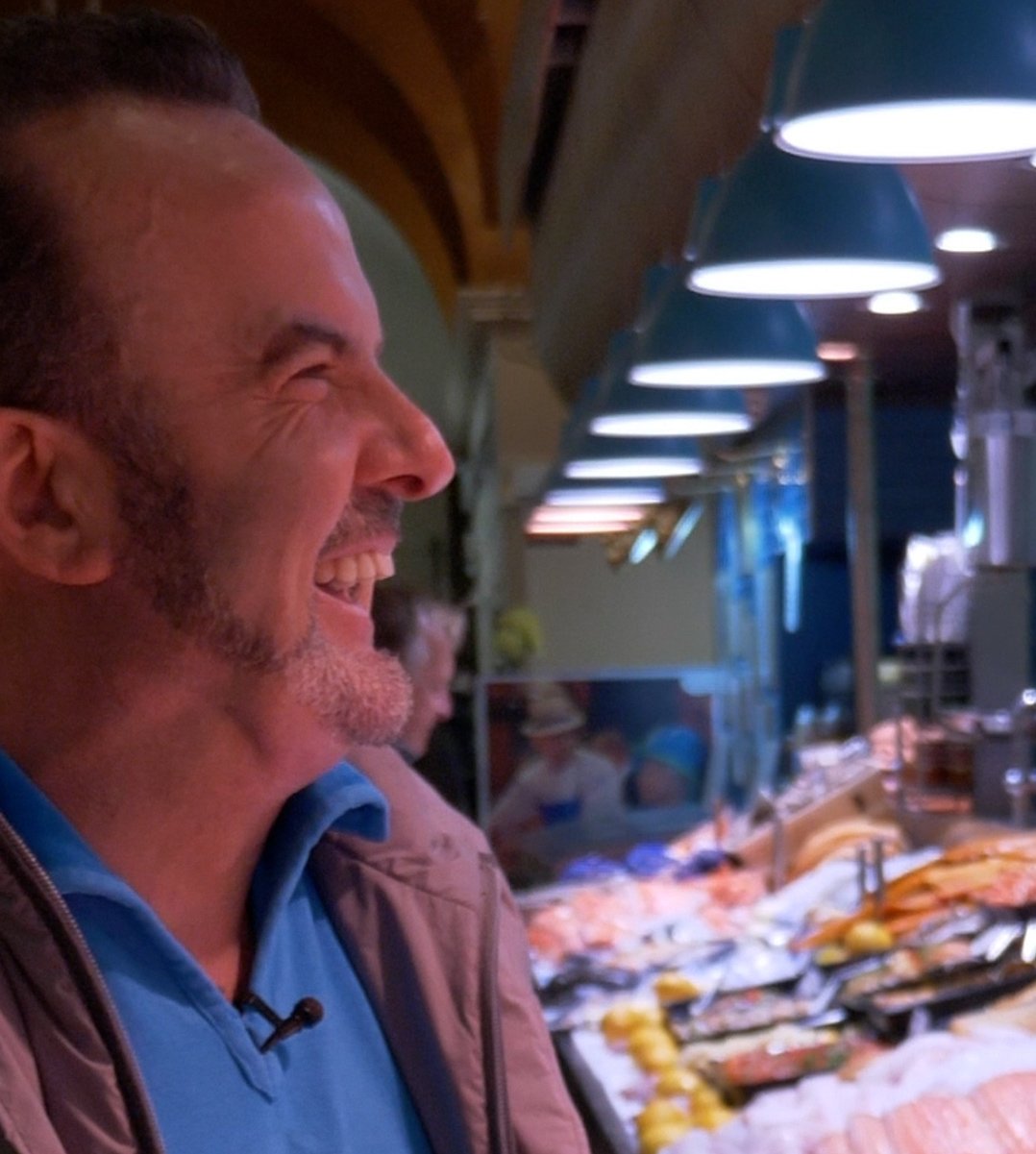 Reaping the benefits
It's changed his life, and changed more than anything his relationship with himself.
‍"Work and levels of concentration have changed dramatically," he says. "Relationships have changed dramatically."
He sleeps more soundly at night. "It's that jump out of bed in the mornings," he says. "Before it was that I'm groggy, and now I'm much happier. What's changed is I'm very content. I don't know where that's come from, but I'm content in myself. I don't feel like I'm not part of something anymore."
One thing that hasn't changed is Pat's love of clothes. He recently bought himself a new shirt for his birthday. "I like it, it's bright, and I feel good. It's also a size medium." he says. "I have an amazing relationship with food. I have unlimited energy. I know what to eat when I want to eat it, and what not to eat when I don't need it."